Thrifty Fun
A little while ago I headed out for a day of thrifting with family. We loaded 3 adults and 4 car seats into the Suburban and off we went!! We had so much fun and found a ton of fabulous stuff. Here some of my treasures...
I found some great vintage sheets and pillowcases! I am planning on attempting my first quilt with these...can't wait to see all those patterns together.
I picked up a big bag of this colorful yarn. Not quite sure what to do with it all yet...but they are pretty!!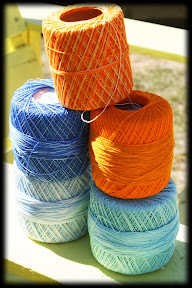 The biggest score of the day was this beauty! It is in perfect condition, not a scratch or tear on it! I have no idea what I'm going to do with it...photo prop, side table, chair??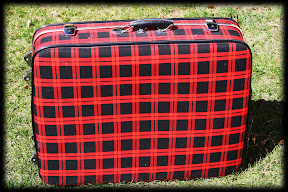 The best part about my new suitcase....it matches my car ; )
{ Amy }